OUR FLOW OF INNOVATION​
With over 65 years of experience and expertise, Wolf Oil Corporation stands as a prominent independent manufacturer of cutting-edge lubricants in Europe. As one of the "pure players" in our industry, we take pride in our specialized focus. Our objective is to support you in generating enhanced value through lubricants today and remaining devoted to exploring new possibilities for future growth opportunities.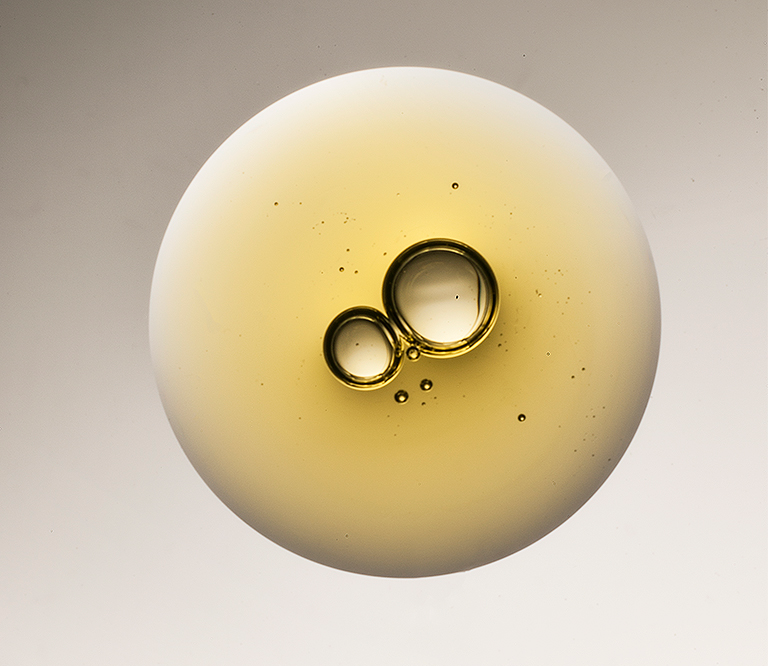 MISSION
BIG ENOUGH TO DELIVER, SMALL ENOUGH TO CARE
Our tagline reflects the perfect balance we strike between being a reliable partner while maintaining a personal touch and sincere care for our partners. We recognize that true success entails more than just delivering exceptional outcomes; it involves cultivating relationships founded on trust, integrity, and a heartfelt aspiration to witness our customers thrive.
Know more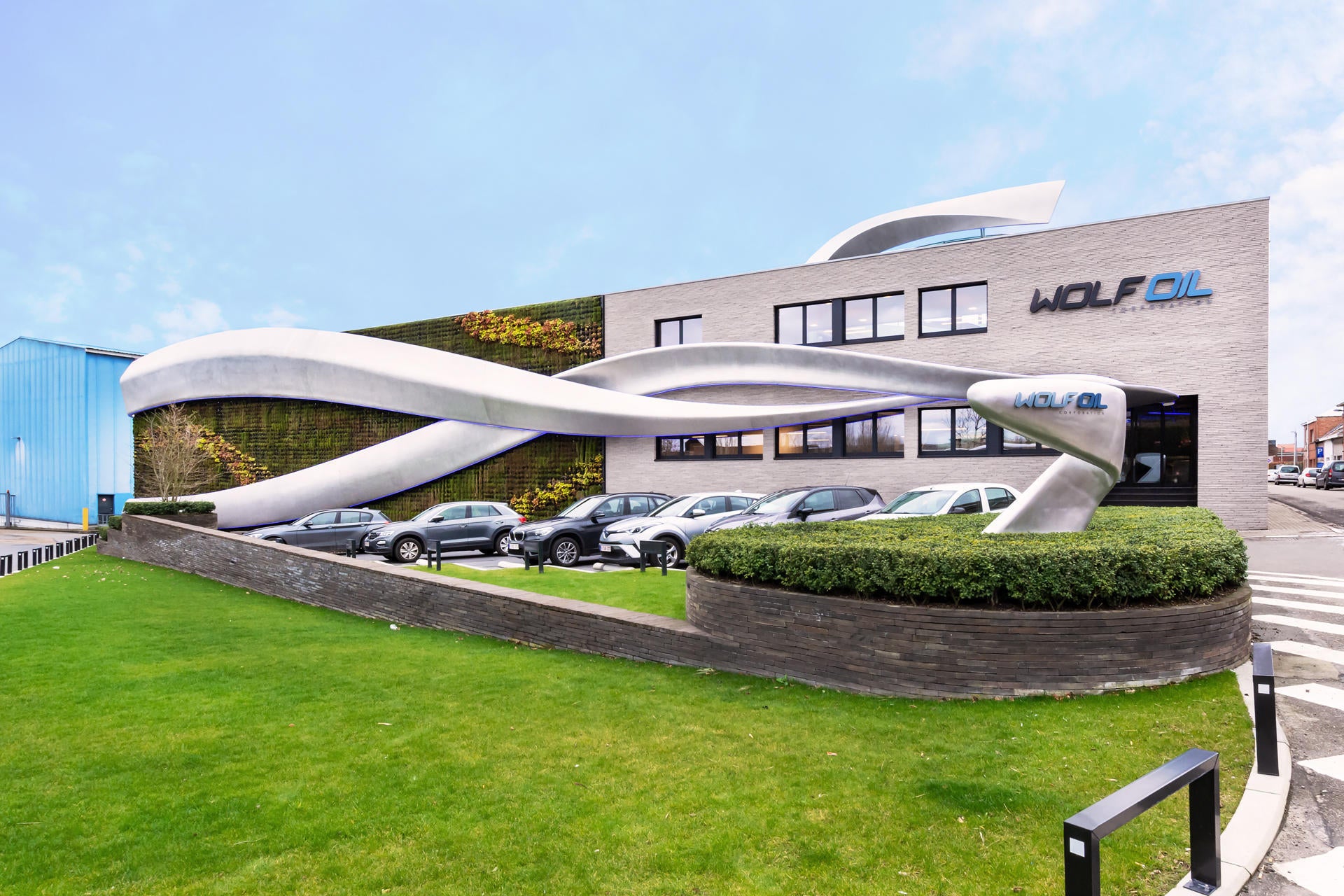 JOURNEY
​FLOWING FORWARD SINCE 1955​
In essence, our story is a testament to growth, seizing opportunities, and embracing the spirit of entrepreneurship. We have forged our own path with determination. This entrepreneurial spirit is ingrained in our company culture, as we continuously foster and nurture it within our organization.
Our Journey
KEY FACTS ABOUT WOLF OIL CORPORATION
With an extensive portfolio of over 450 products encompassing diverse segments and applications, we bring to market offerings that are meticulously developed in our own state-of-the-art research and development center. These products undergo rigorous testing in the most demanding conditions, both on and off the track. This unwavering commitment enables us to ensure the utmost quality throughout every manufacturing stage, delivering final products that are truly exceptional.
FOUNDED IN
1955
IN BELGIUM
ACTIVE IN OVER
100
COUNTRIES WORLDWIDE
TEAM OF ABOUT
270
EXPERTS
GLOBAL PRODUCTION OF OVER​
150
MILLION OF LITERS