OUR PATH TO SUCCESS
Since its establishment in 1955, our company has experienced impressive international and production growth. Today, we are a global player, providing high-quality products and services in various markets. With a strong focus on innovation and customer satisfaction, we continuously expand and adapt to meet the evolving needs of our clients worldwide.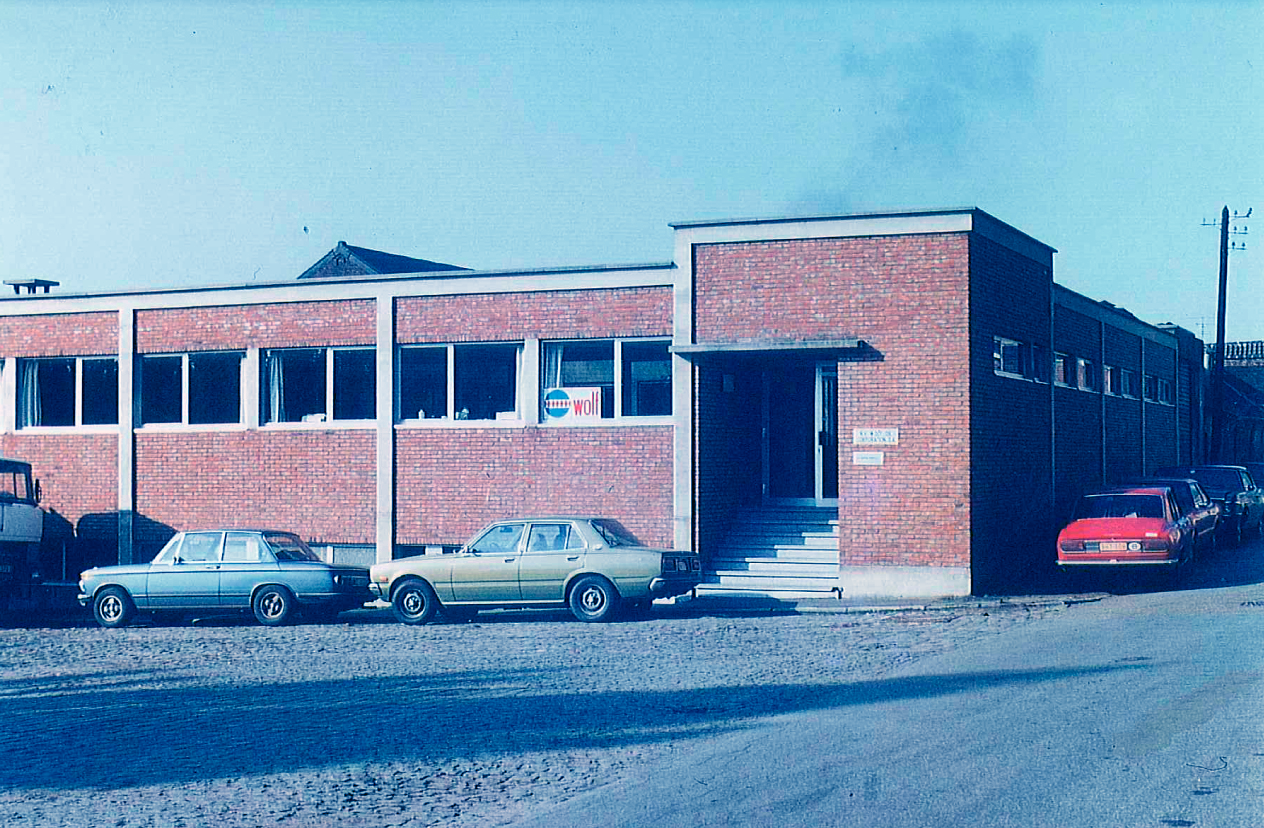 1955
FOUNDATION OF WOLF OIL CORPORATION
Wolf Oil Corporation was founded in Hemiksem, Belgium by our esteemed founders, Leon Beurskens and Paul Wolfs in 1955. Since then, our company has grown and flourished, with all our offices and production facilities remaining on the original premises. We highly value our roots and the deep connection we have established within our local community.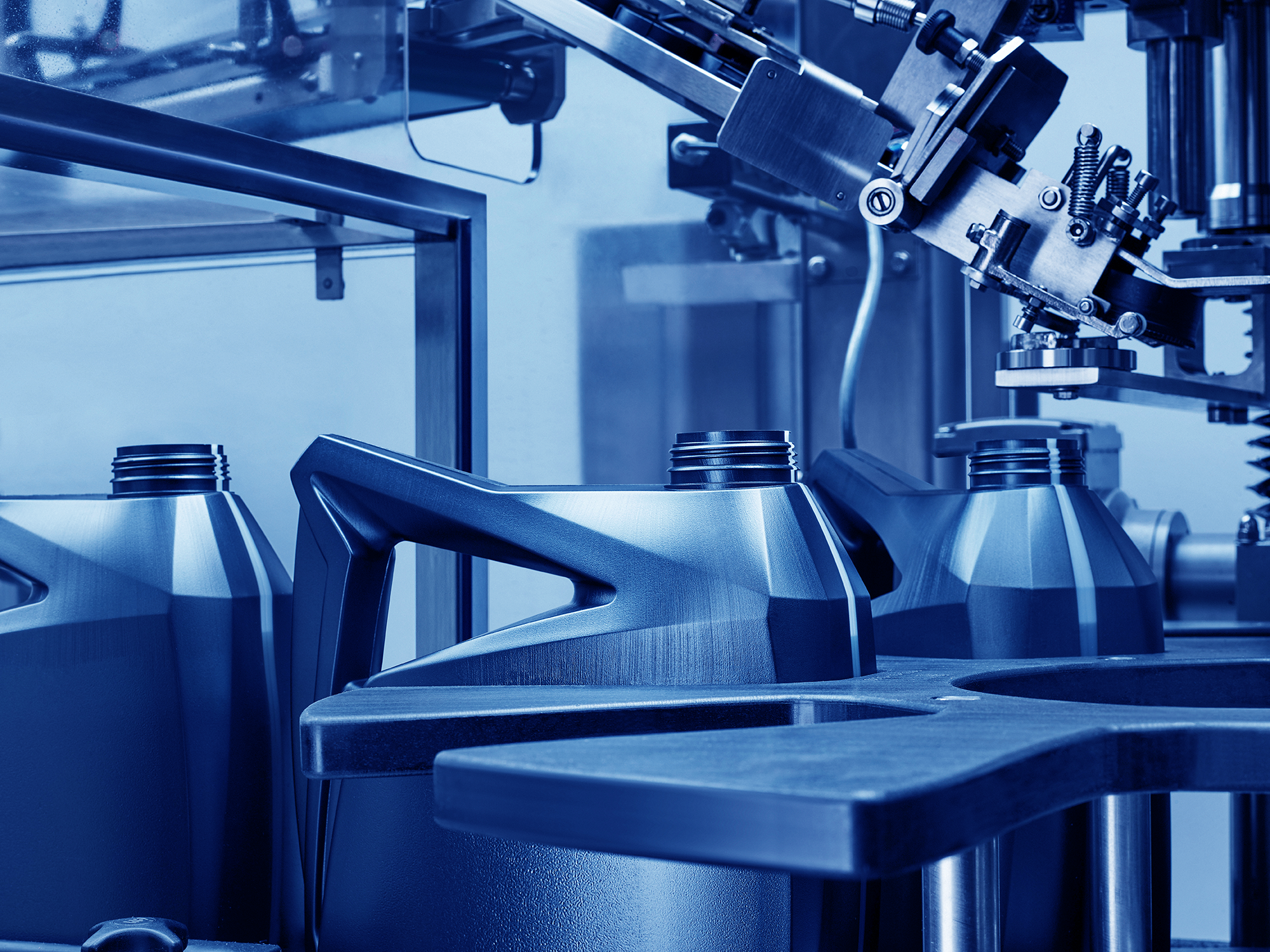 1986 - 1995
BUILDING A BLENDING POWERHOUSE
Over the years, we have experienced significant growth in our production and filling facilities, allowing us to become experts in blending. Currently, all of our production activities take place in Belgium, which ensures a strong guarantee of quality.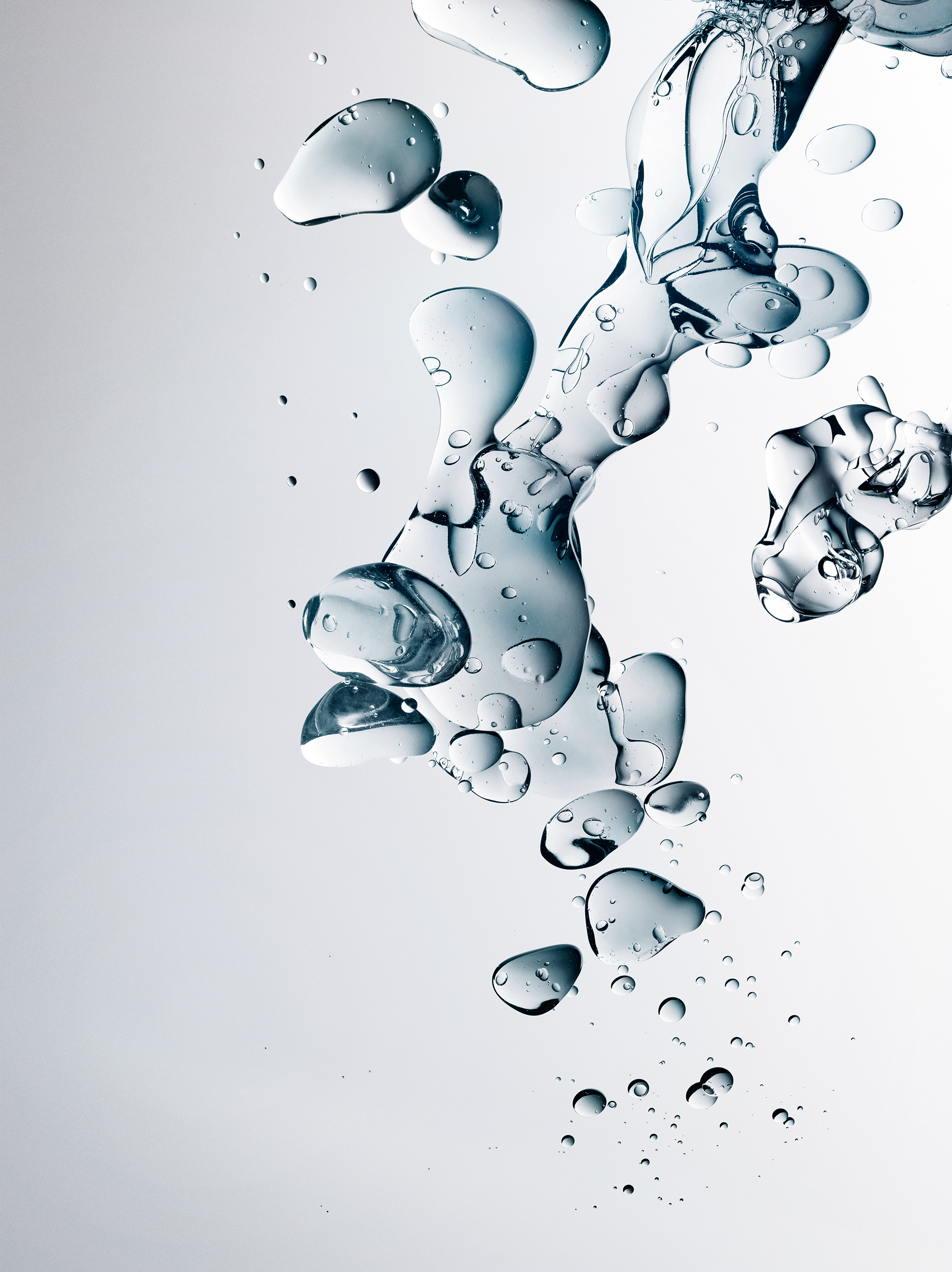 2012
REFRESHING OUR BRANDS WOLF AND CHAMPION
Realizing the perfect chance to expand our offerings beyond private labels, we made the decision to introduce our own brands to the market. With excitement, we relaunched Wolf Lubricants and Champion Lubricants at Automechanika Frankfurt 2012, leaving a strong impression through a remarkable exhibition stand and a comprehensive marketing campaign.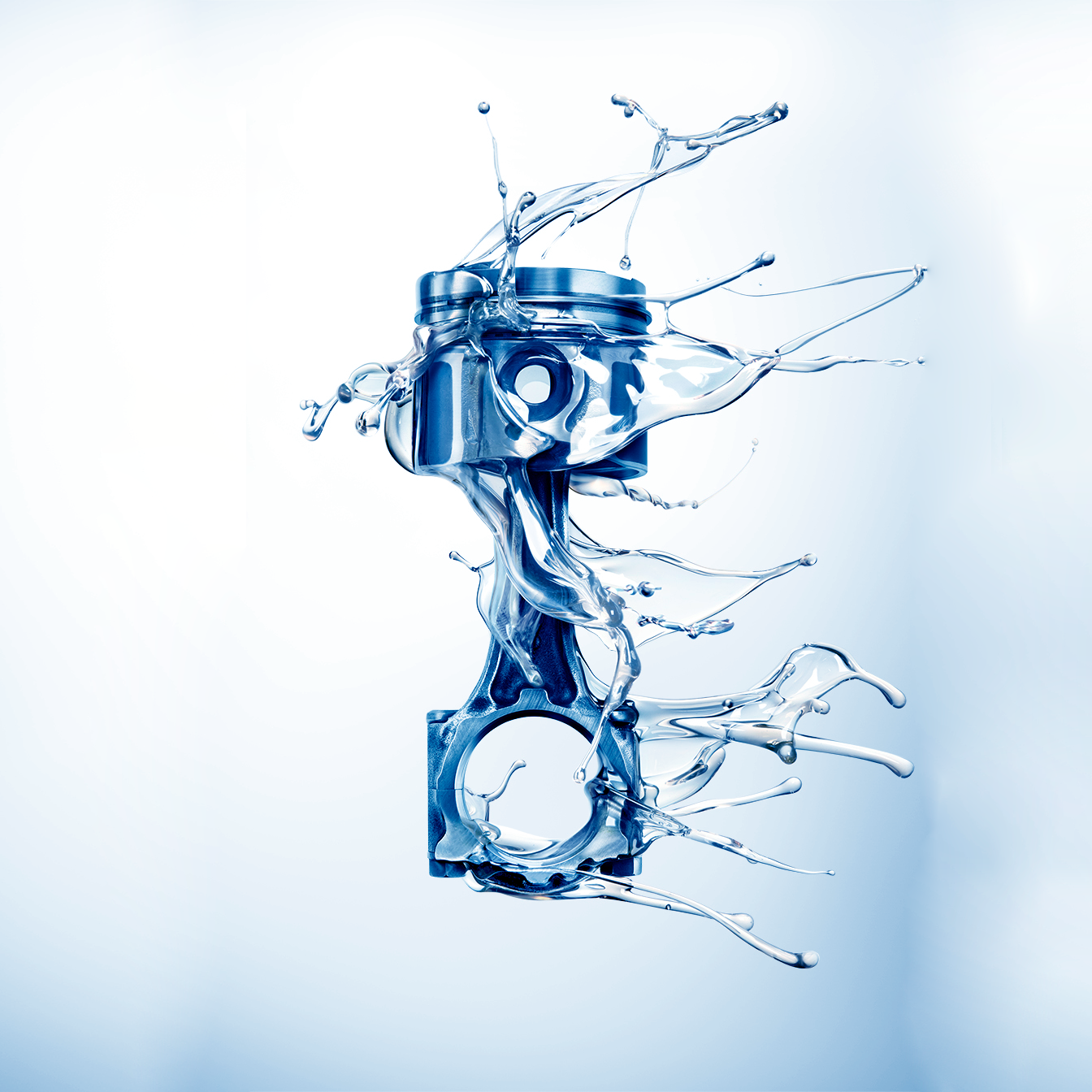 2015 - TODAY​
FUTURE-PROOF FLOW
With a decade of manufacturing expertise under our belt and the rejuvenation of our brands, we have experienced significant progress as a company. Our relentless drive to surpass industry norms has allowed us to expand not only in terms of market share and international presence but also in the caliber of experts and talents that make up our team today. We continue to push the boundaries of what is perceived as possible in our industry, propelling our growth and success.