VALUE-GENERATING SERVICES
The automotive market is changing at a rapid pace. Our customers are looking for a genuine partner, a specialized blender and marketer, who can navigate them through this evolution. Our approach is centered around providing you with comprehensive and customized support throughout the entire process, fostering long-term value by connecting our experts with yours.
WE'LL SET YOU UP​
We'll set you up with a tailored product mix perfectly suited for your target markets, complete with customized packaging and labels. Additionally, our collaborative supply chain approach ensures that you always have the right products readily available.
WE'LL GET YOU STARTED​
We will equip you with the essential data, tools, and training necessary to maximize the value generated from your product mix.
WE'LL KEEP YOU GOING​
We'll drive your growth by providing ongoing monitoring and updates for your product portfolio.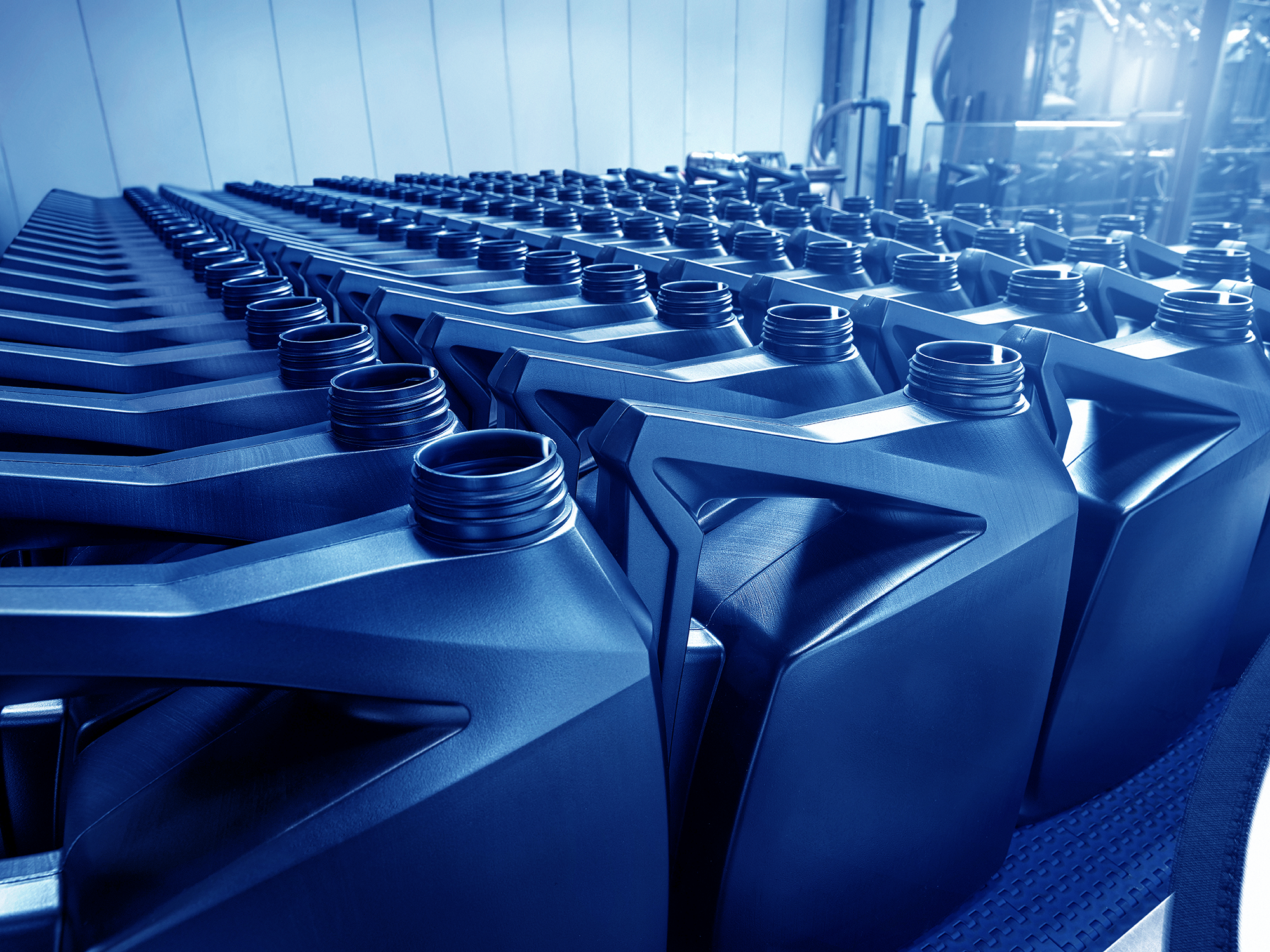 RIGHT PRODUCT RANGE FOR YOUR MARKET
We collaborate closely with each partner to co-create the perfect product mix, enabling you to meet the diverse needs of the market.
The data-driven industry is continuously advancing, especially when it comes to determining the optimal product range for your market demands.

Our expertise in blending is seamlessly combined with our comprehensive knowledge of segment-specific insights and trends. This empowers us to effectively address the future product lifecycle requirements and ensure their fulfillment.

The packaging and labels are tailored to meet your specific requirements and offer the option for personalization.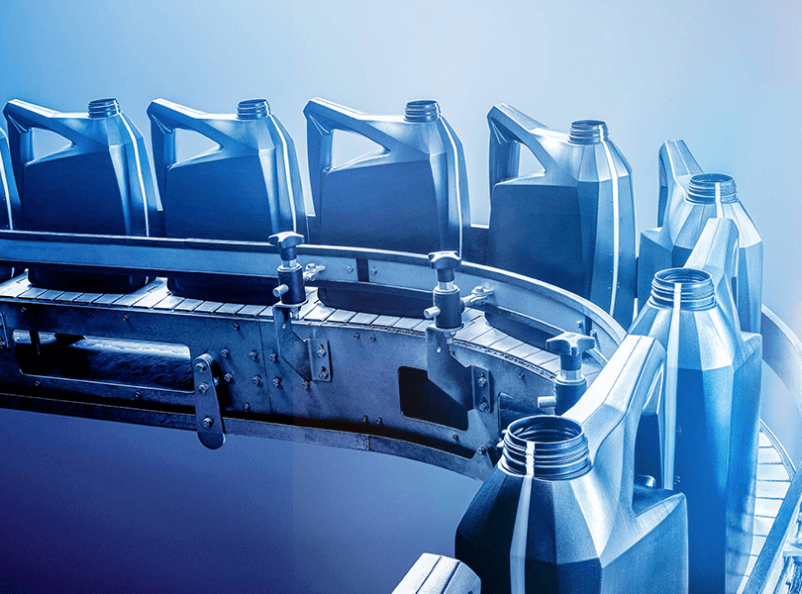 COLLABORATIVE SUPPLY CHAIN
We turn supply chains into value chains, by identifying together end-to-end efficiencies in order to save time, reduce effort and lower costs.​​
We transform customer forecasts into a comprehensive demand plan, ensuring that it encompasses new product launches, product transitions, and end-of-life scenarios at every step of the process.

We diligently monitor the inventory's condition and oversee stock transfers among different locations. This enables us to continuously manage the supply plan, optimize lead times, and prevent stock shortages, ensuring smooth operations.

At this stage, we exercise control over our third-party logistics operations and strategically determine the most efficient transportation routes.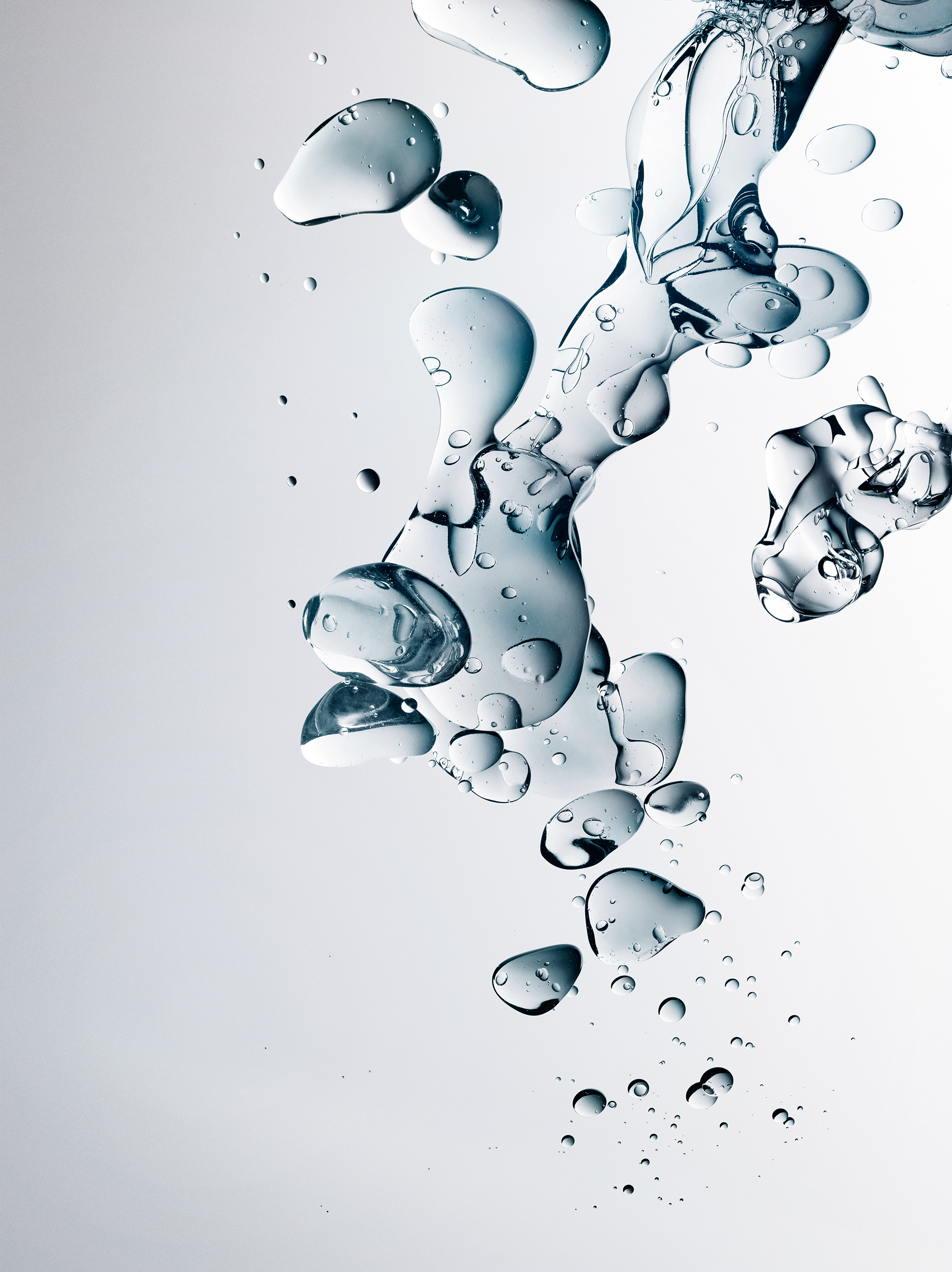 PRODUCT GO-TO-MARKET SUPPORT
In addition to our expertise in blending technology-enhanced lubricants, we offer comprehensive support for your go-to-market implementation. We go the extra mile to ensure your product reaches its target market effectively.
We give your sales team the tools they need – in your own branding – to boost your lubricant sales: Technical Data Sheets, brochures, packshots, etc.​ ​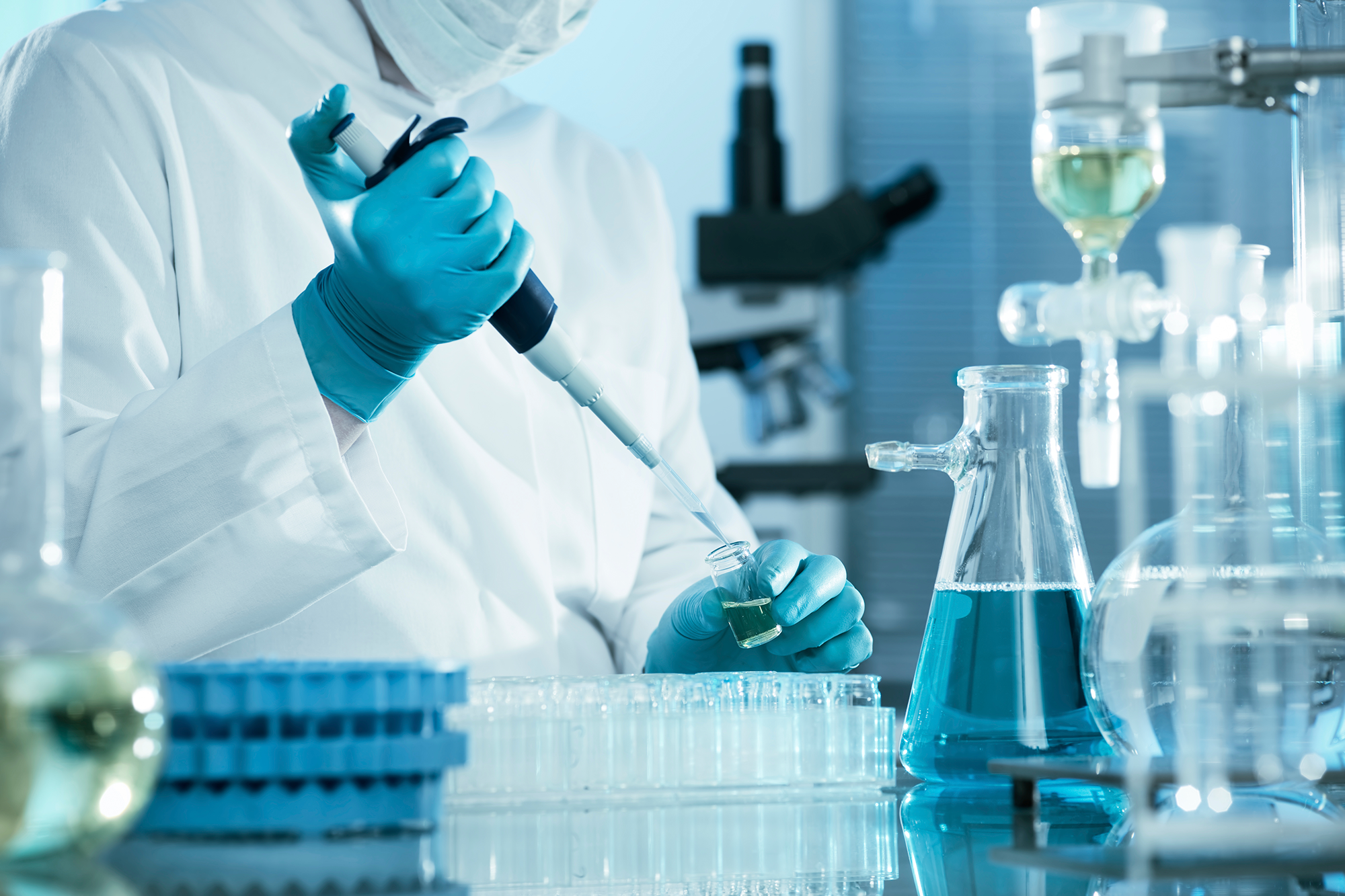 TECHNICAL SUPPORT
We have established all the essential platforms to assist both your team and your customers in addressing any technical inquiries they may have.
Our training academy provides you the ins and outs of lubricants and the technicalities behind your product range.​

We prioritize easy identification of issues and employ an efficient approach to gather all the necessary facts and figures. This enables us to facilitate a transparent quality claim process.
How can we help you ?​

Don't hesitate to reach out. Contact us and we will provide you with all the necessary information.​
Contact us