BIG ENOUGH TO DELIVER, SMALL ENOUGH TO CARE
Our tagline reflects the perfect balance we strike between being a reliable partner while maintaining a personal touch and sincere care for our partners. We recognize that true success entails more than just delivering exceptional outcomes; it involves cultivating relationships founded on trust, integrity, and a heartfelt aspiration to witness our customers thrive.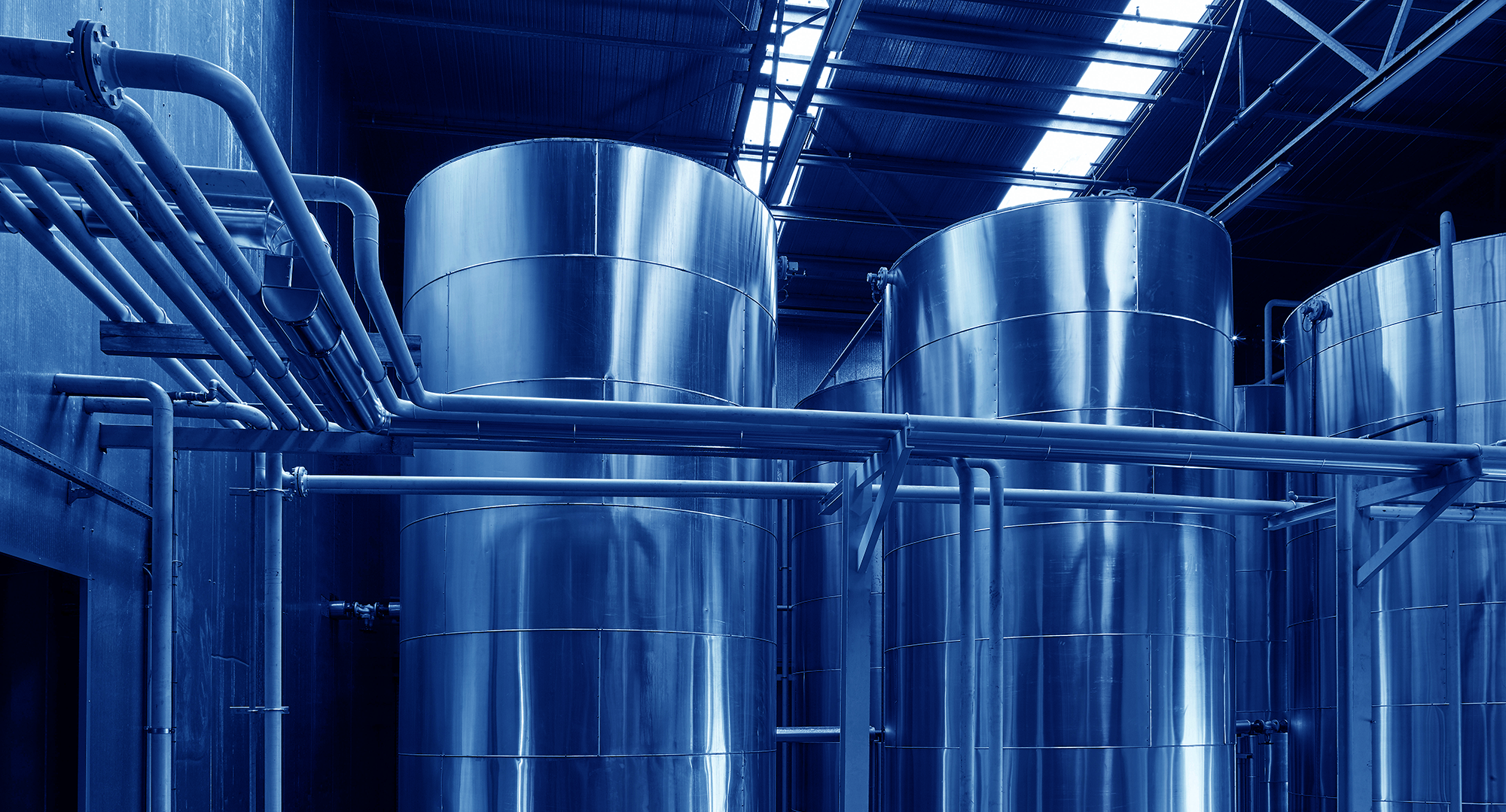 OUR ESSENCE​
BIG ENOUGH TO DELIVER
Our organization boasts the capacity, resources, and proficiency required to manage and execute large-scale projects, consistently delivering outstanding outcomes. With the strength and capabilities of a larger organization, we can meet the demands and expectations of our clients efficiently.
OUR ESSENCE​
SMALL ENOUGH TO CARE​
At the same time, we pride ourselves on maintaining a personalized and attentive approach. Recognizing the significance of forging meaningful connections with our customers, we treat them with the utmost care and dedication they deserve. Despite our scale, we remain accessible, responsive, and deeply committed to addressing each customer's individual needs. We prioritize open communication, attention to detail, and genuine empathy. These values are at the core of our corporate culture and help us build long-term and trusted relationships with our valued partners.
Our values
Our company is driven by a strong set of values that shape our culture and aspirations. Excellence, innovation, and growth are at the core of everything we do.
At Wolf Oil Corporation, we embody the values of being connected, adventurous, an demanding. We embrace innovation, take calculated risks, and encourage creative thinking. By fostering an inclusive environment, we welcome diverse perspectives that lead to groundbreaking ideas. Our commitment to excellence drives us to surpass expectations and achieve exceptional results. We embrace challenges, pursue growth, and empower our team members to reach their full potential. This combination of adventurous exploration and unwavering pursuit of excellence allows us to deliver exceptional quality, build lasting customer relationships, and lead our industry.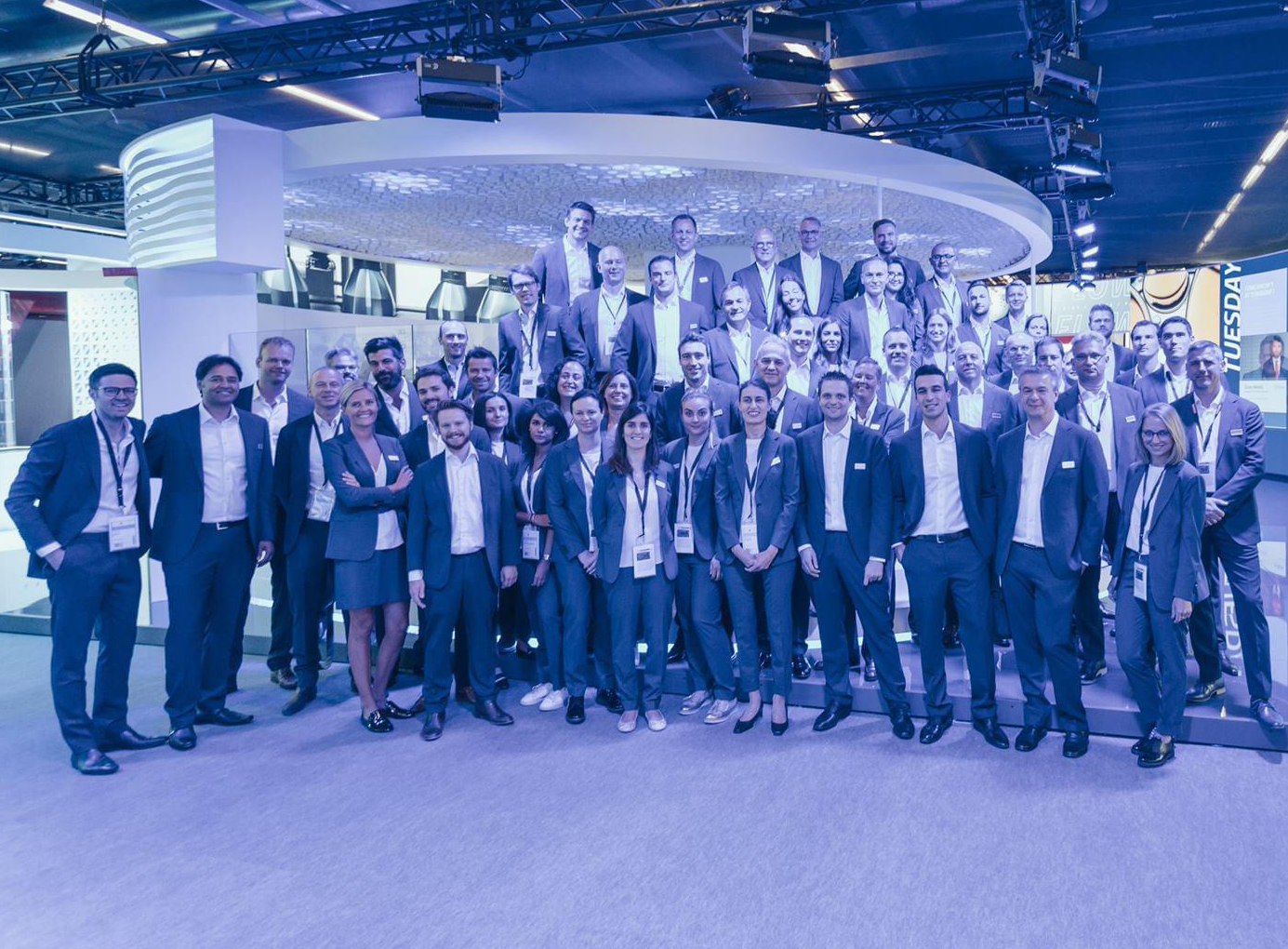 CONNECTED​
We build authentic relationships within and beyond our organization, built upon trust and dedication.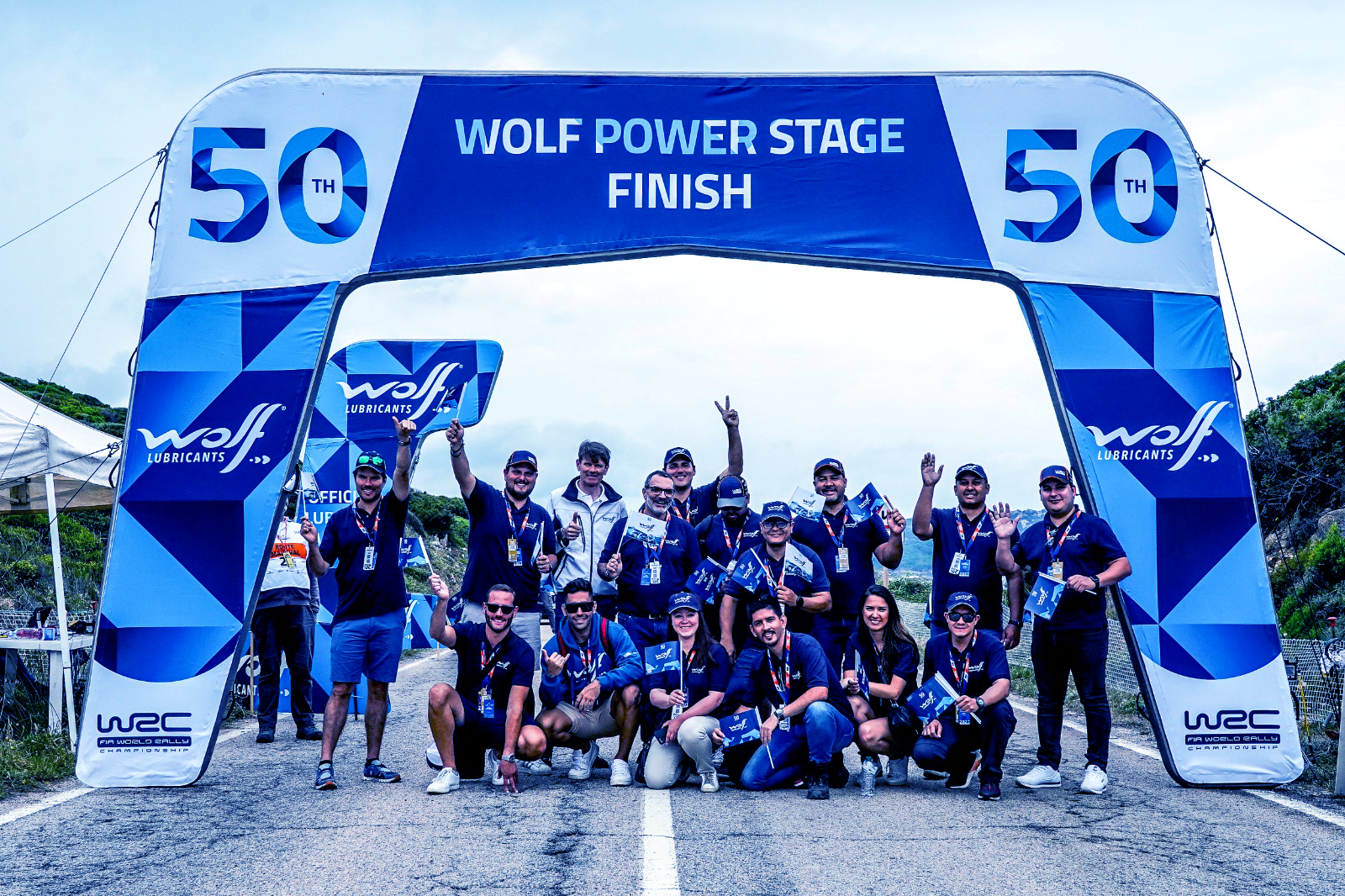 ADVENTUROUS​
We actively seek fresh ideas and innovative approaches to make a meaningful impact for ourselves and others.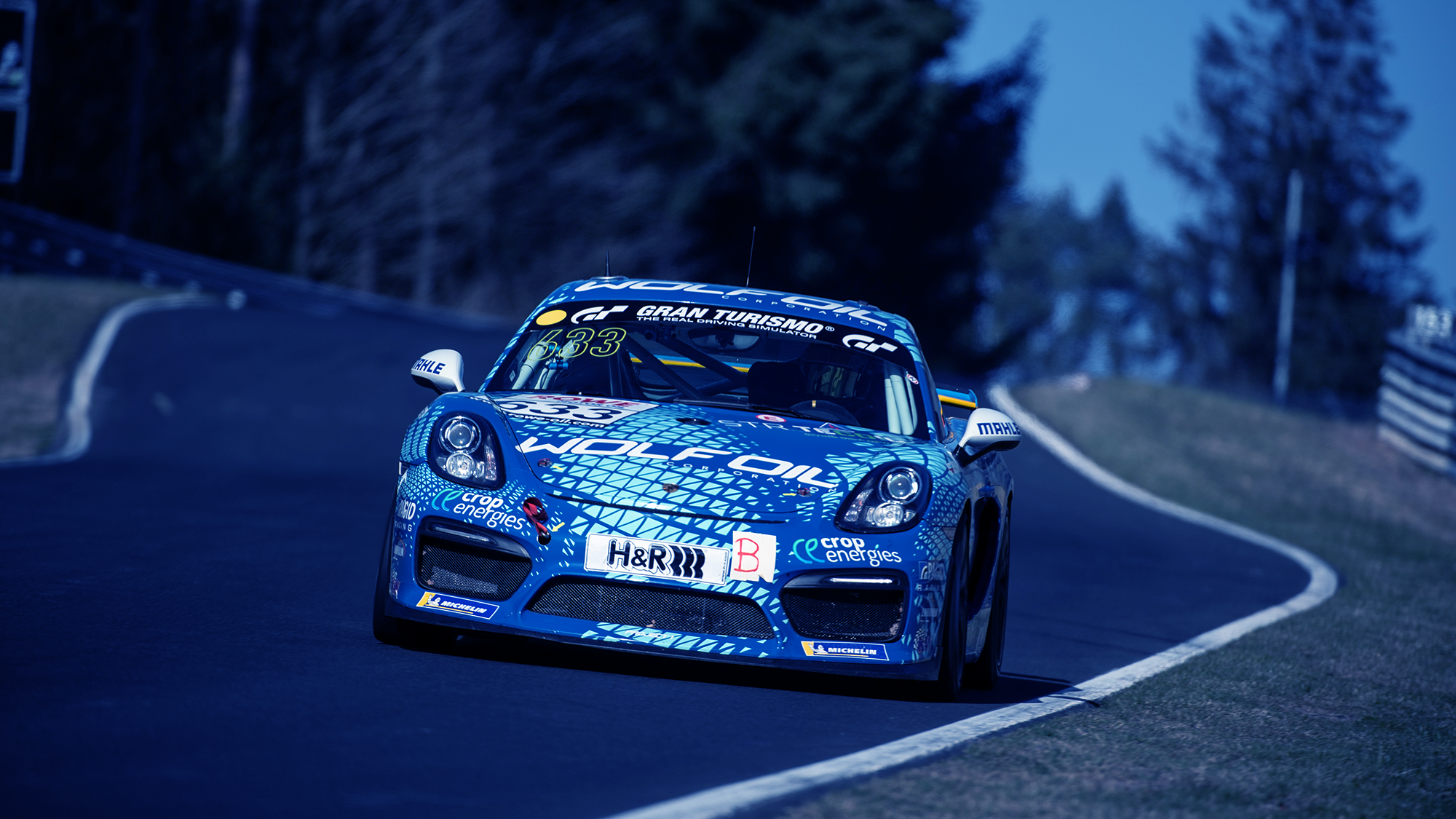 DEMANDING
We always raise the bar for ourselves and each other, as this is the only way to bring the quality and results we stand for.